08/06/2020 / By Mike Adams
---
Show your support for law enforcement and make a bold statement against Antifa lunatics and Black Lives Matter terrorists. Pick up a new "Thin Blue Line" T-shirt or face mask from the Health Ranger Store (links below).
All the shirts are printed on demand in Texas using T-shirts made entirely from USA-sourced materials. We've got 100% cotton T-shirts and also 50/50 organic cotton / recycled polyester T-shirts which are super soft. See the full collection at this link.
Both the T-shirts and masks feature a distressed American flag with a thin blue line representing law enforcement. Here's the mask design, and even if you don't believe masks work to stop the coronavirus, this mask absolutely works to stop the breathing of cop-hating woketard leftists, causing them to pass out when they see you wearing this mask: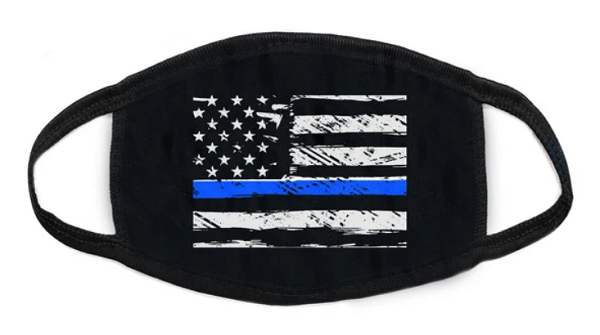 Wearing this mask in the middle of an Antifa rally is like spraying holy water on vampires. It's 100% guaranteed to get you physically attacked, so arm yourself accordingly. (Masks do not come with spare magazines. You'll need to provide your own…)
Our T-shirts feature the same "thin blue line" design: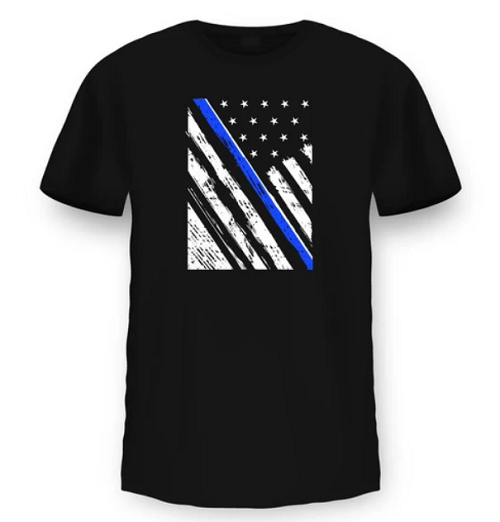 Click here to shop for all these T-shirt designs at the Health Ranger Store.
We've also got other T-shirt designs including our new "Vaccine Violence" T-shirt, which is a slogan I created. It says, "Vaccine Violence is a crime against children."
We've also got a new T-shirt design based on another slogan I put together: "Dismantle the Tech Tyrants." See it here: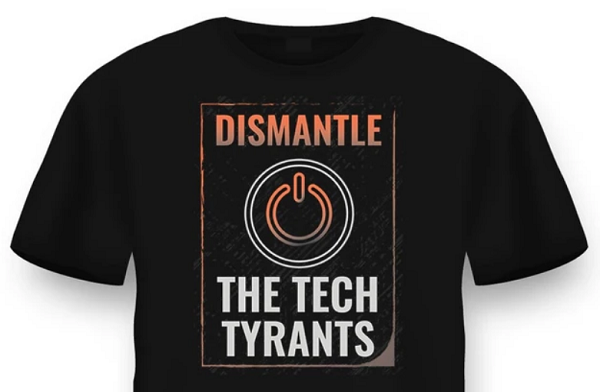 See all our current T-shirt designs at:
Healthrangerstore.com/collections/t-shirts
All sales help support our continued journalism operations to expose left-wing violence, support local law enforcement and demand the enforcement of the rule of law across America.
We are pro-police and pro-rule of law. Remember: If the police aren't allowed to shoot the terrorists, then sooner or later we'll have to.
Submit a correction >>